News and blogs
Read all the latest information from Contain-It
---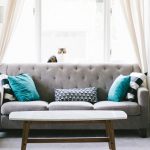 Many people say moving to a new house is the next most stressful thing after a family member dying. But does it need to be?
---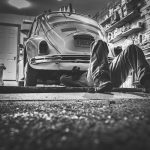 Whether you're a keen upcycler, restorer or collector, you might find that your beloved hobby comes with some extra baggage. Literally.
---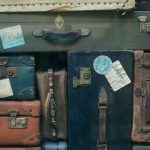 Downsizing your property to something more manageable can be a tough decision for many couples to make.
---