Is less truly more? Top tips on downsizing your home
Downsizing your property to something more manageable can be a tough decision for many couples to make.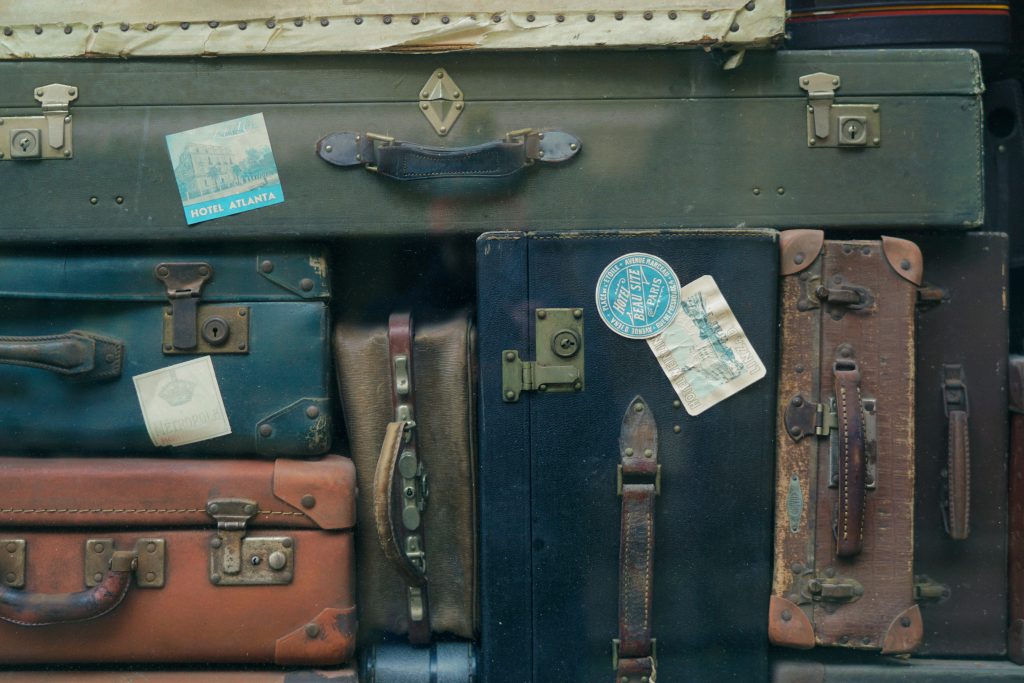 The prospect of leaving the family home to ease growing concerns over maintenance and cost can leave many torn between practicality and sentiment.
But once the decision has been made and the perfect new home found, what's the best way to make the transition to the new place smoother?
Do your homework!
Researching the area that you are contemplating moving to will help you gauge whether it's worth the upheaval. Check out the local papers in the area and look in to what kind of amenities are available. If you're leaving behind exercise classes or clubs take a look for closer alternatives or check transport links.
Keep your friends close
Finding a new property near family or friends can benefit in so many ways. Having a friendly face to help unpack boxes and show you around will naturally settle you in much faster to your new home. It also helps to quell any uncertainty about adopting your new community.
Be our guest
It could be tempting once you've made the decision to downsize to go for the smallest possible home you can get your hands on. But don't forget, you might, maybe, on very rare occasions want people to visit. So keeping a spare room is probably a good idea. It also doubles up as a spare wardrobe if you're not feeling sociable.
No need to throw it all away
Though downsizing offers you a perfect opportunity to pare down your possessions, throwing away a lifetime's worth of clutter just isn't feasible.
Taking out a self-storage container (check out ours) can allow you to move the essentials in to your new home and filter in other things as and when you have time. With Contain-IT Self Storage, you hold the key to your own storage unit and have round the clock access to your possessions.
Box it up
If you get sick of hoarding flimsy carboard boxes in the run up to your move, we might have the answer. Check out our 'Pay per Box' storage solution. We'll bring you however many boxes you need, and we'll bring them to your door. Pack them up and seal the box, give us a ring and we'll come and take them away again. You can rest easy in the knowledge that while you get the big stuff moved in, we're storing your boxes in one of our fireproof and waterproof container units.
So, although it might not be as simple as pitching up at the estate agents and calling a removal company, downsizing holds many benefits for all kinds of people.
If self-storage can help make your transition to a smaller home smoother, get in touch today.