Is your hobby taking over your life/living room?
Whether you're a keen upcycler, restorer or collector, you might find that your beloved hobby comes with some extra baggage. Literally.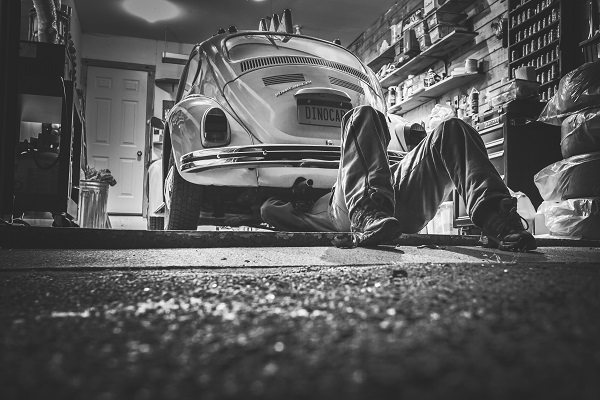 Cluttered garages and sheds have long been the refuge of the hobbyist but circumstances, also known as family members, can sometimes call for a dreaded clear out. A recent survey has revealed that couples will have an average of 32 rows over clutter in the first year of living together and the same survey estimated that we will throw away £240 worth of stuff in that first year. But it can seem like so much more than that when faced with the skip.
It's times like this that a local self-storage facility can save the day. Keeping bulkier items in a storage container can free up room at home and give you peace of mind that they're safe and sound inside a water and fire-proof steel container.
But you need access to your things all the time? You don't want to have to be constrained by working hours and restricted at weekends? At Contain IT, as the customer, you hold the key to your very own storage unit. The site is open to customers from 7am to 8pm, 7 days a week including bank holidays, so you can check in, add to or take back your things as much as you like.
So whether you have half a motorbike you swear you'll finish one day, a grandfather clock you want to restore or a pool table that needs rehoming, we're sure to have a storage solution to fit your needs.
Contact us today using the details below to see how we can help you.